Total Visual Care for Kitchener, ON
Visual Sense Eye Care is your family's source for total support in ocular and visual health. We understand and appreciate that your sight is key to your quality of life. By providing specialized care and innovative solutions, we empower our patients to reach their visual potential.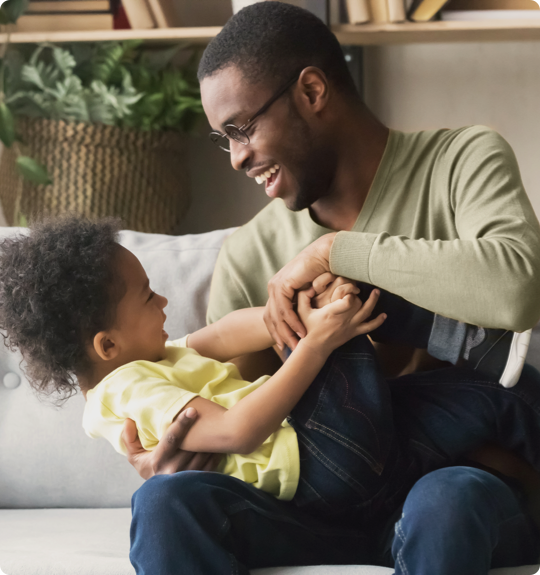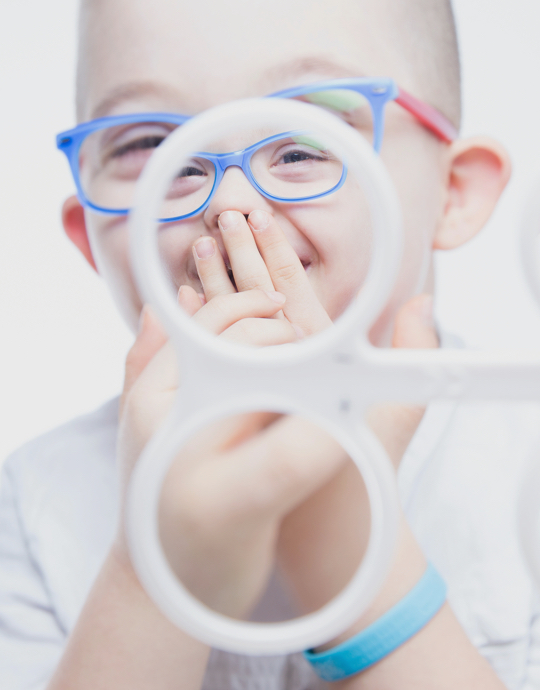 Vision Therapy: Experience Ability
Visual Sense Eye Care understands the unique experiences of those facing vision issues and impairment. Regardless of where you may be in life, we'll help you maximize the vision you can achieve. Visual Sense supports your vision.
If you think you may benefit from vision therapy, please click here to book a vision therapy diagnostic exam.
For professionals looking to refer a patient for vision therapy, please click here.
We Look Forward to Seeing You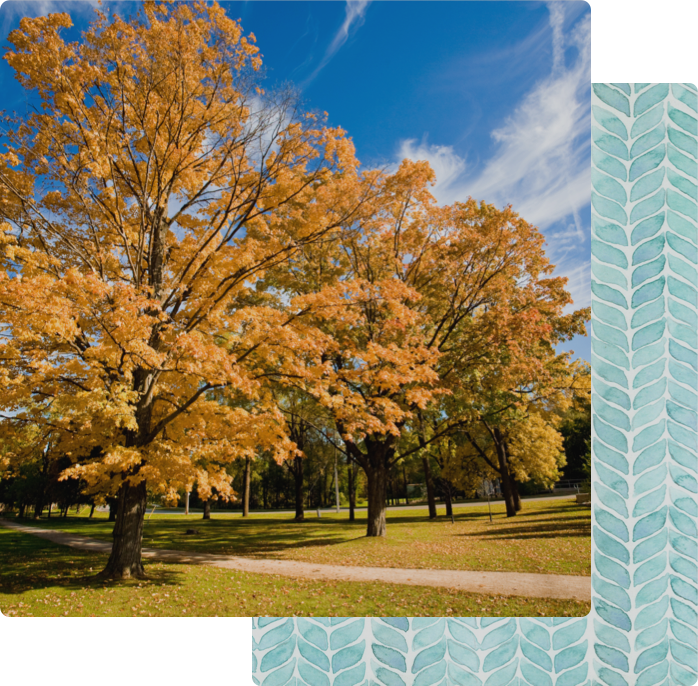 Our Address
385 Fairway Road South
Unit 202
Kitchener
,
ON
N2C 2N9