Meet Dr. Tanya Polonenko, OD, FAAO, FCOVD
Who Is Dr. Polonenko?
Although Visual Sense Eye Care is a new practice, Dr. Polonenko has a wealth of expertise and experience, and is well known to various health professionals in the Kitchener-Waterloo area. She offers comprehensive eye care for the entire family, with a focus on concussion, brain injury, vision therapy for visual functioning and processing, as well as visual development in pediatrics and persons with special needs.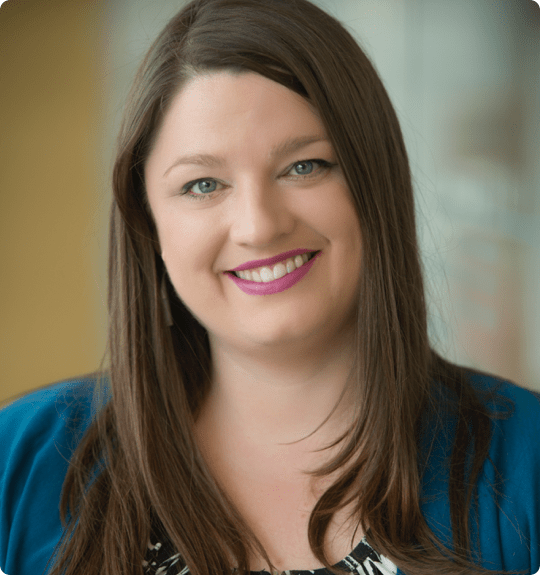 Education & Professional History
Dr. Tanya Polonenko received her Doctor of Optometry degree from the University of Waterloo, School of Optometry in 2011. She completed a residency in Vision Therapy and Rehabilitation, as well as Primary Care, from the University of California, Berkeley, School of Optometry, where she continued on as full-time clinical faculty in the Binocular Vision Clinic.
In 2013, Dr. Polonenko returned to Canada in the Toronto area where she practiced full scope Optometry with a focus on vision rehabilitation, concussion and acquired brain injury, visual perceptual skills assessment, and special needs examinations, in both a private practice and concussion centre setting.
Dr. Polonenko is now an Adjunct Clinical Assistant Professor at the University of Waterloo, School of Optometry and Vision Science. She supervises in the Habilitation Services (Binocular Vision, Vision Therapy, Concussion and Low Vision) and Pediatric Clinics, and is also a secondary Residency Supervisor for the Pediatric and Vision Therapy residency program. She had an integral role in establishing their concussion and vision therapy clinics.
Dr. Polonenko completed her first fellowship with the American Academy of Optometry in 2013 and completed her second fellowship in vision therapy and rehabilitation in 2017 with the College of Optometrists in Vision Development (COVD). She has also collaborated with an Occupational Therapist Masters student at Salus University and Lakehead University, conducting clinical research.
While working as an associate in private practice, Dr. Polonenko had a primary role in expanding the clinic within a short period of time, and was the day-to-day managing Doctor for two years while the owner was on leave. She also joined a new concussion centre, and facilitated its growth and development by providing visual rehabilitation.
Dr. Polonenko has also lectured at international and provincial conferences across North America in the field of Optometry, and has been a regular guest lecturer for a fourth-year course in the optometry curriculum at the University of Waterloo, School of Optometry.
Speaking & Lecturing Experience
Dr. Polonenko has lectured at events for dozens of esteemed professional organizations and associations, including:
The Ontario Brain Injury Association
The Brain Injury Association of London
College of Optometrists in Vision Development (COVD)
University of Waterloo
Aquilla Occupational Therapy Services
British Columbia Association of Optometrists
Ontario Association of Optometrists
Down Syndrome Association of Ontario
Waterloo Sports Medicine Clinic
Multicultural Diabetes Education Program
Seneca College
University of California Berkeley
Angola Ophthalmology
Request a Lecture from Dr. Tanya Polonenko, OD, FAAO, FCOVD
Dr. Polonenko is passionate about education, and would be happy to speak at your event. Fill out the form below to inquire about Dr. Polonenko's availability for speaking engagements.
We Look Forward to Seeing You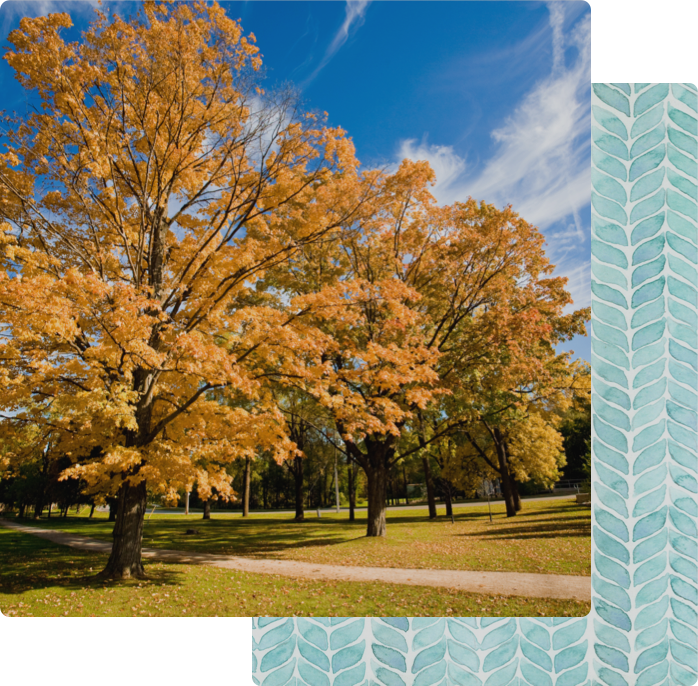 Our Address
385 Fairway Road South
Unit 202
Kitchener
,
ON
N2C 2N9