Visual Sense Eye Care: Our Frames for Kids
Supporting Exceptional Vision Correction for Kids
At Visual Sense Eye Care, we appreciate that each visual issue requires a unique solution. As such, we strive to provide a diverse array of lenses, frames, and specialty eyewear that are high quality.
Because we appreciate that vision is a fundamental part of every person's well-being, we work hard to collaborate with you to find your perfect fit. Untap the potential of your vision with Visual Sense Eye Care.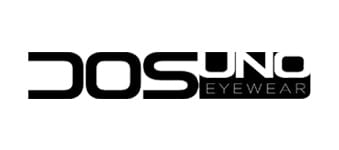 Dosuno Eyewear
These 2 in 1 frame come with swappable arms and sport bands, making them perfect for the individual who lives life in the fast lane. Available in a variety of styles and colours, these flexible frames look great, whether you're in the boardroom or on the court.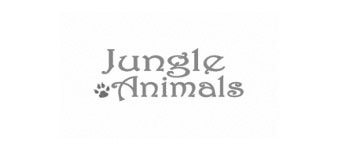 Jungle Animals
Jungle Animals – for the sophisticated 3 to 9 year old and the Industry's widest pediatric range.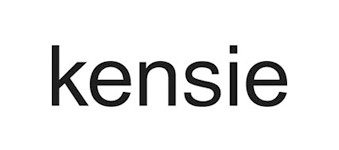 Kensie
Since being created in 1994, Kensie has grown to be a globally recognized brand name that offers international styling, quality, and fabrications at affordable price points.
Lacoste Kids
Lacoste maintains its classic designs while keeping in mind just how active kids can be. Fashion and sports enthusiasm are the foundation of these bright, playful, and durable frames.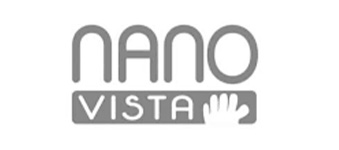 Nano Vista
Childs eyewear has to be durable and straightforward. Colours and designs that catch the attention of any young wearer are also a plus. Nanovista's line of eyewear caters to children throughout the age range, with features like flexible hinges and strong materials standard on every pair.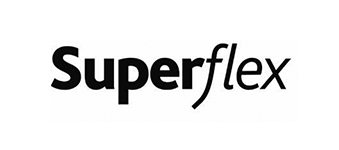 Superflex
From traditional to trendy, the Superflex collection boasts over 90 styles to choose from in a vast array of ladies', men's, unisex, and children's eyewear. An American brand with quality, selection, and style at the forefront, Superflex provides a frame selection for every member of the family at down-to-earth prices.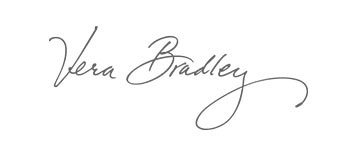 Vera Bradley
Located in Fort Wayne, Indiana, Vera Bradley continues to remain steadfast in our commitment to excellent quality, exclusive designs, and dependable customer service.
We Look Forward to Seeing You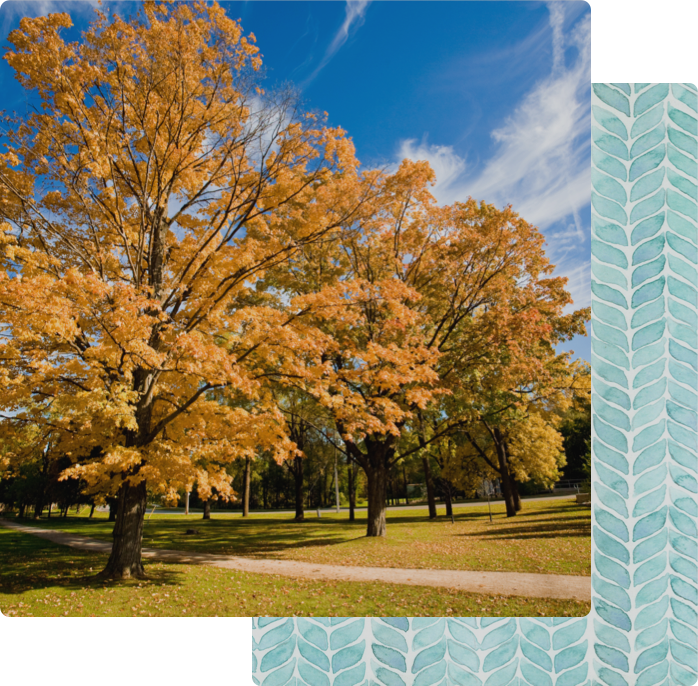 Our Address
385 Fairway Road South
Unit 202
Kitchener
,
ON
N2C 2N9