Comprehensive Eye Care & Vision Therapy in Kitchener
Visual Sense Eye Care: Supporting Your Vision
At Visual Sense Eye Care, we believe that a person's vision is an integral part of their overall well-being: it aids in your ability to achieve everything from daily tasks to your most ambitious dreams.
If you believe that a comprehensive approach to vision could change the way you see the world, you've come to the right place. Visual Sense Eye Care is here to tap into everybody's visual potential, no matter what challenges they are facing.
Book Appointment
We are conveniently located just off of Highway 8, in the medical building in the Canadian Tire and Farm Boy plaza between Cineplex and Wilson Avenue. We are across the street from Fairview Mall.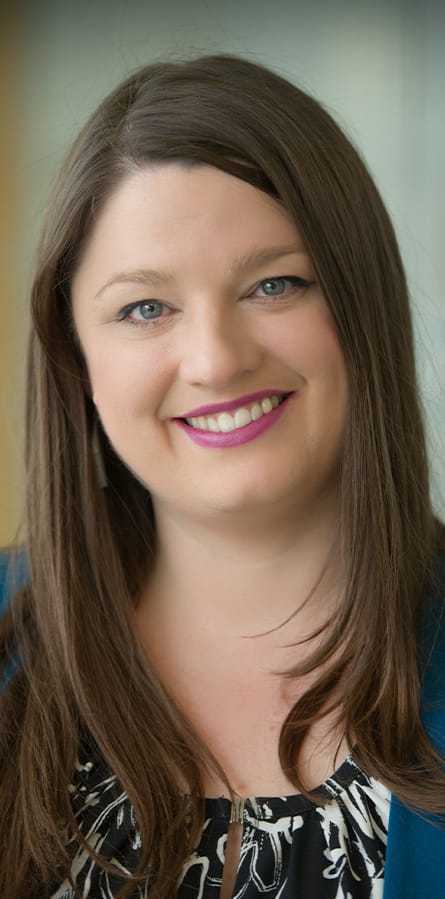 Request a Lecture from Dr. Tanya Polonenko, OD, FAAO, FCOVD
Dr. Polonenko is an accomplished educator and speaker in the field of visual health. Not only has she lectured about vision health and practical strategies for optometrists, but she has also provided workshops and lectures to physiotherapists, occupational therapists, and brain injury associations. Teaching and clinical supervising optometry interns at the esteemed University of Waterloo, she has spent many years generating discussion and developing optometry and vision science in pediatrics, binocular vision, vision therapy and rehabilitation.
Dr. Polonenko deeply enjoys educating the public and practitioners on visual health and wellness. To enquire about scheduling a lecture with her, please click the link below.
We Look Forward to Seeing You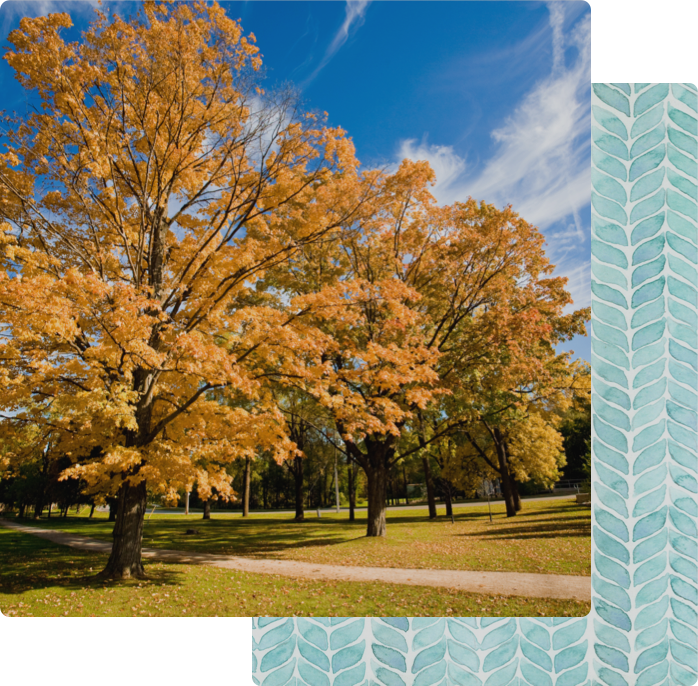 Our Address
385 Fairway Road South
Unit 202
Kitchener
,
ON
N2C 2N9