Full Range of Expert Eye Services in Kitchener, ON
All About Visual Sense Eye Care
Visual Sense Eye Care is a trusted leader in visual function and health.
Our practice offers a full range of services for every member of your family, from children to adults of all ages. Our expertise also reaches far beyond eye exams and eyewear fittings to include tailored rehabilitative strategies and programs to train how your brain and eyes work together to optimize your vision skills.
Visual Sense Eye Care was founded by Dr. Tanya Polonenko; an internationally recognized and trusted leader in the field of vision therapy. With her leadership and years of experience, we offer a high standard of visual care, including vision therapy treatment programs, which are custom-built to meet your unique needs.
Our office is also wheelchair accessible and designed with LED lighting to reduce visual strain and save energy.
Our specific areas of focus include:
Comprehensive Primary Eye Care
Vision Therapy & Rehabilitation
Neuro-Optometry and Concussion
Pediatric & Special Needs Eye Care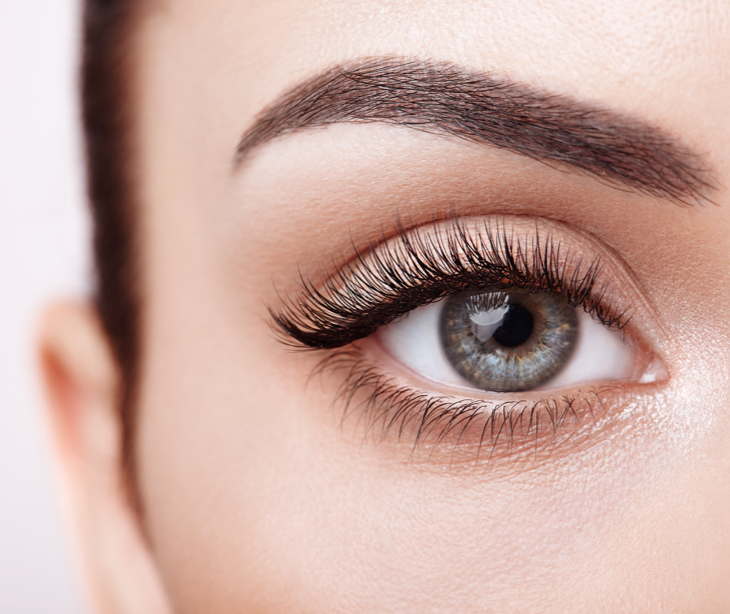 Our Mission
Everybody has untapped visual potential that may be developed. We are here to optimize that potential. This means helping you to maintain a healthy, comfortable, and efficient visual experience, so that your visual system can allow you to do amazing things in school, work, life, or play.



Advancing Vision Therapy & Pediatric Visual Health
Meet Your Visual Health Team
Our Doctors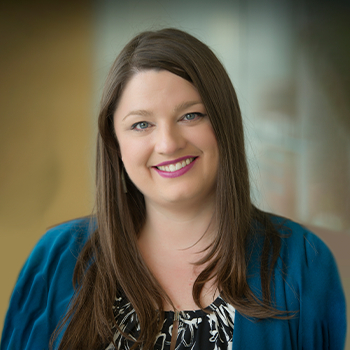 +
Dr. Tanya Polonenko, OD, FAAO, FCOVD
Optometrist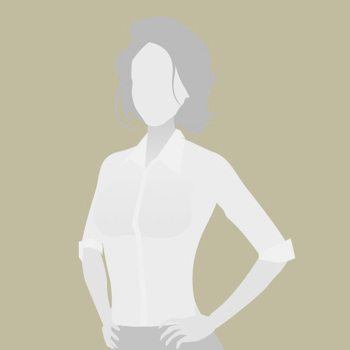 +
Dr. Kristin Zai
Optometrist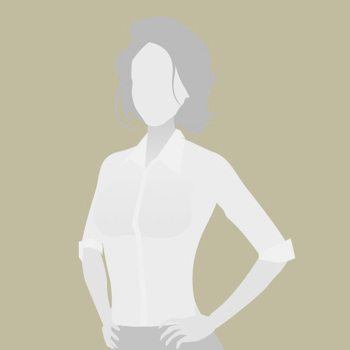 +
Dr. Violet Zawada Kuzio
Optometrist
Staff Members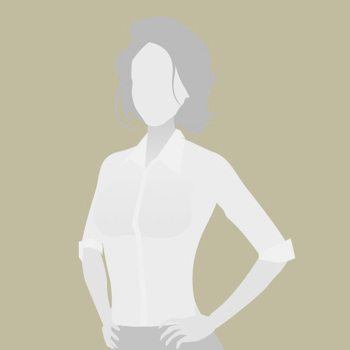 +
Leah
Receptionist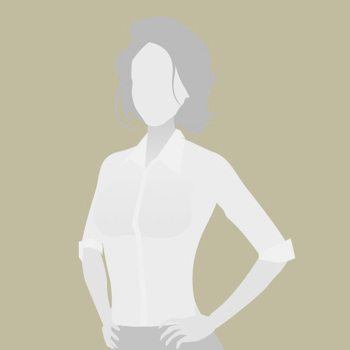 +
Halley
Receptionist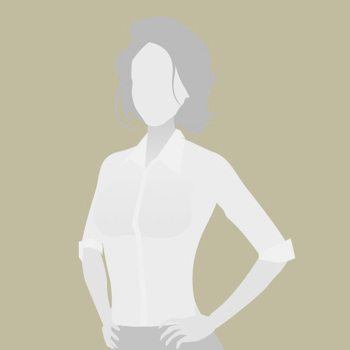 +
Trish
Receptionist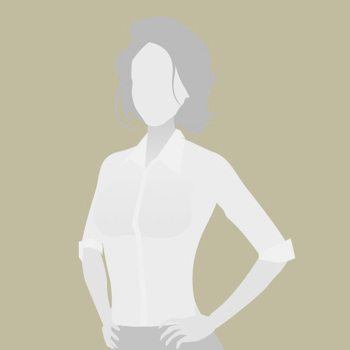 +
Kayln
Receptionist/Optometric Assistant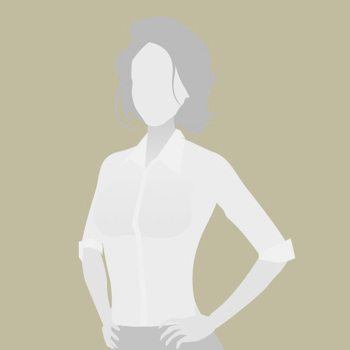 +
Melissa
Certified Optometric Assistant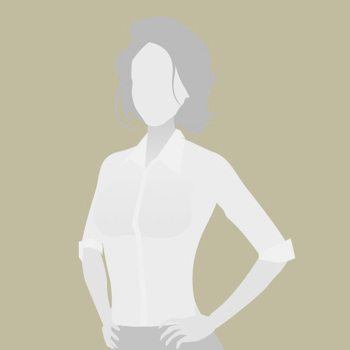 +
Leann
Optometric Assistant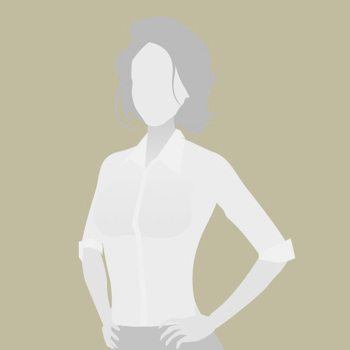 +
Brenda
Vision Therapist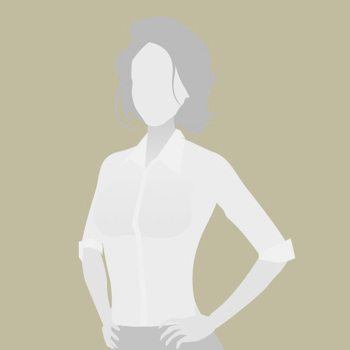 +
Janie
Vision Therapist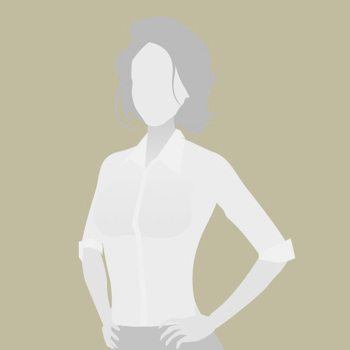 +
Erin
Vision Therapist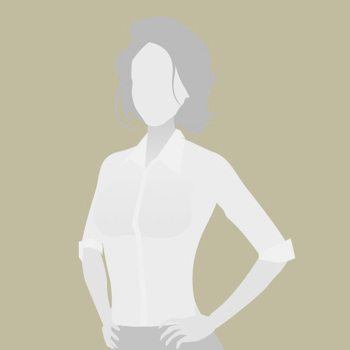 +
Kelley
Vision Therapist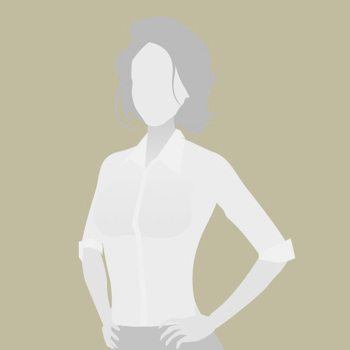 +
Linda
Low Vision Specialist
We Look Forward to Seeing You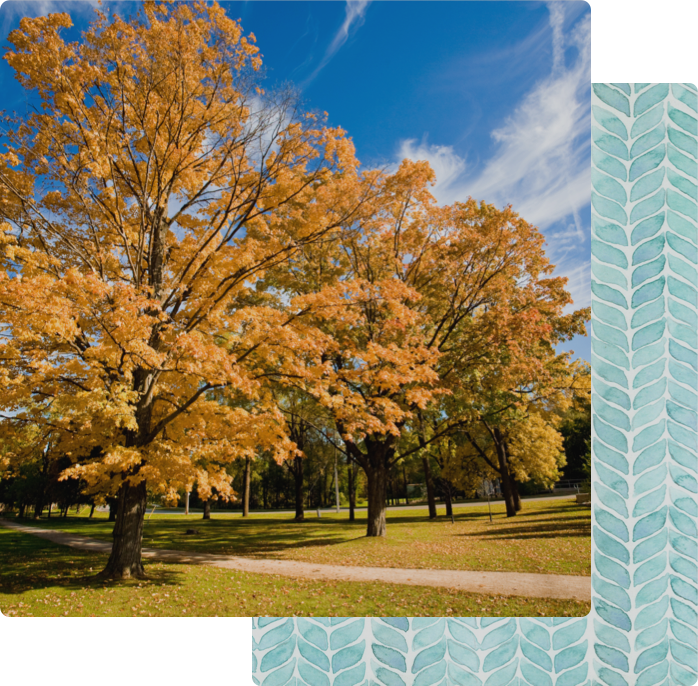 Our Address
385 Fairway Road South
Unit 202
Kitchener
,
ON
N2C 2N9